Merrehill's founders all worked in the software industry
So they were already well acquainted with turning machines off and on again. This made digital marketing much easier.
We are your trusted email marketing company
So, to add some spice to the business, they found a house on a hill with a strangely-spelt name and decided to name their new Email Marketing company after it. In 2005, Merrehill was born, and since then we've been successfully marketing B2B goods and services across the UK.
We occasionally cross the moat seas for clients who target markets in the United States and Australia. Drawing on experience in sales and B2B software marketing, Merrehill has successfully handled email and fax marketing campaigns for companies of all sizes.
These include brand new startups through the small and medium enterprise sector, to established brands you're sure to have heard of.
To do this we have a core team of specialists operating out of our head office in the centre of Macclesfield, and at other locations across the country. As it stands, we're a large enough Email Marketing Company to handle millions of targetted messages every week for an array of clients in diverse business sectors. At the same time, luckily, we're small enough that you can get to know us!
As an experienced
Email Marketing Company...

we'd like to think we're pretty chilled out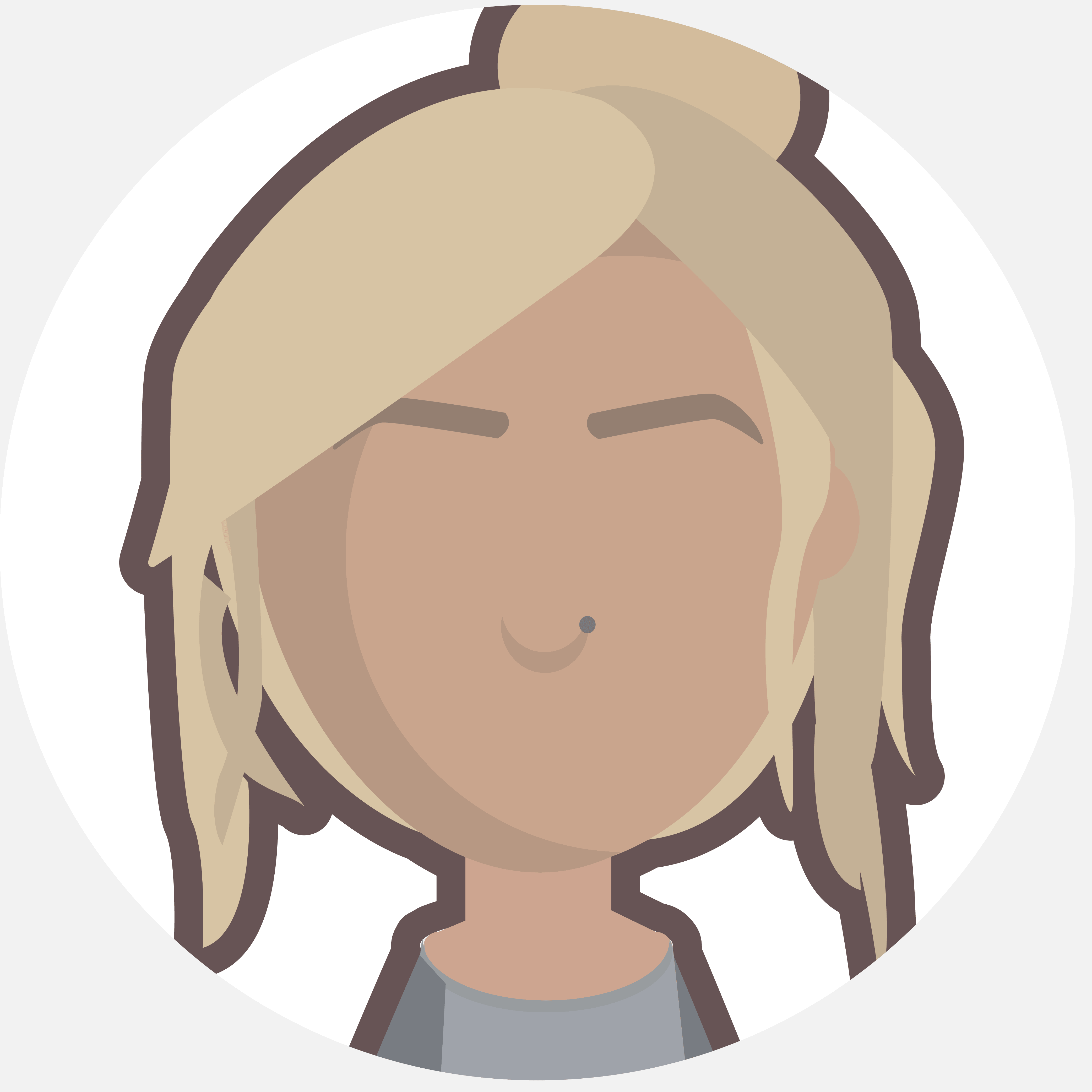 Mee

t Laura
Say Hi to Laura, she's a designer for us here at Merrehill. She works with clients designing emails and landing pages for them.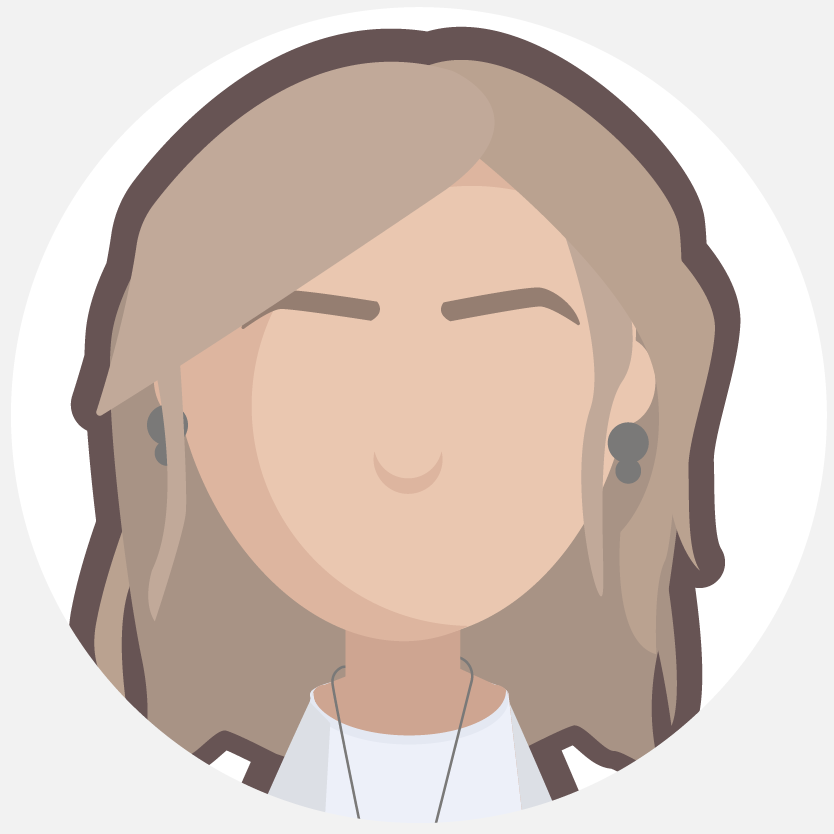 Mee

t Yvonne
Director Yvonne loves meeting with and talking to people. She spends a lot of her time speaking to and visiting existing and potential clients.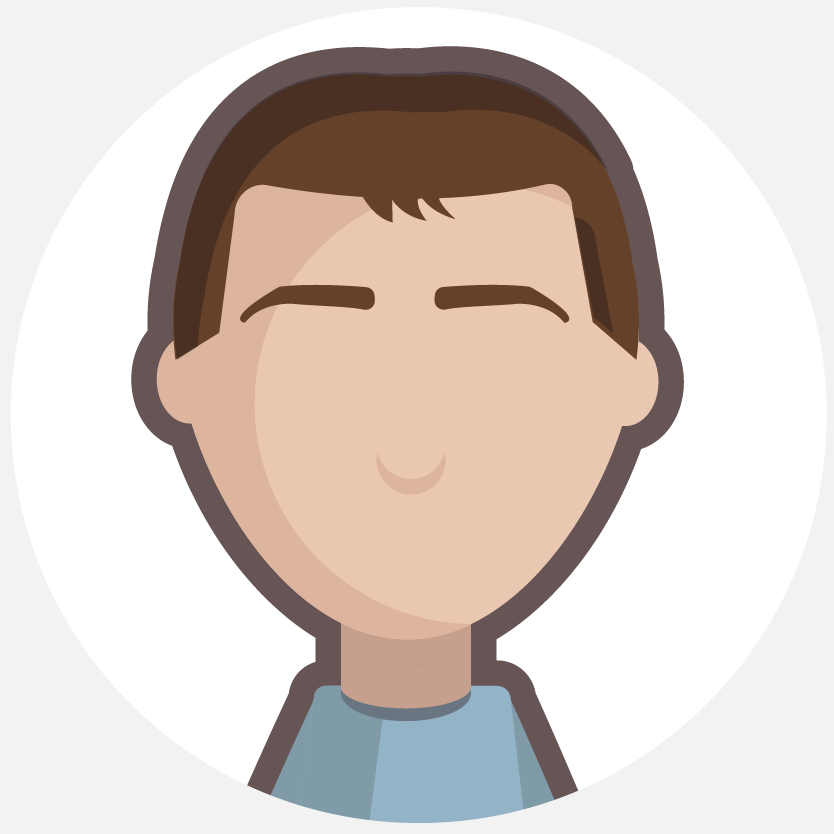 Mee

t Sam
Sam's our Data Protection Officer. He develops and maintains our programme for the protection of personal data and privacy law compliance.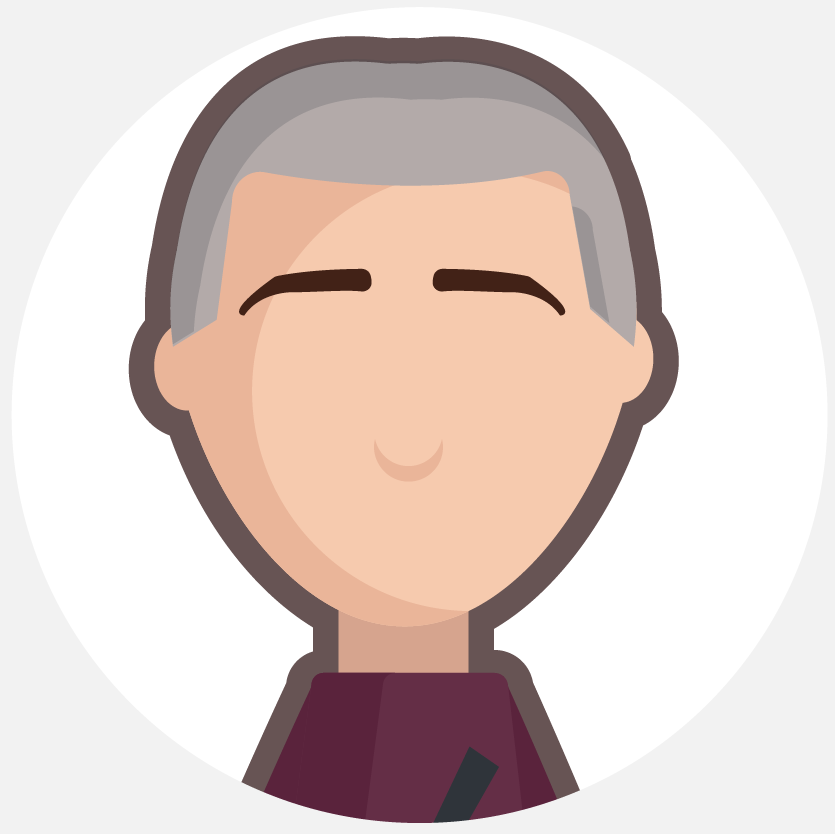 Mee

t Ian
Say hello to Ian. He's one of our Directors. He tends to focus on email delivery and tech development.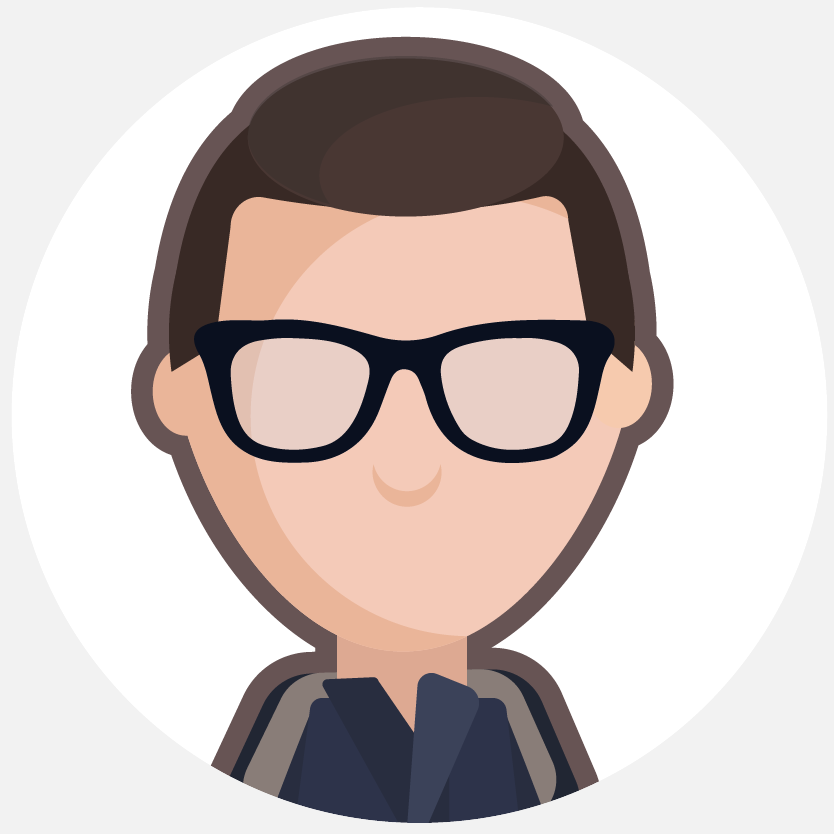 Mee

t Lee
Meet our Managing Director Lee, he's known for cracking the whip!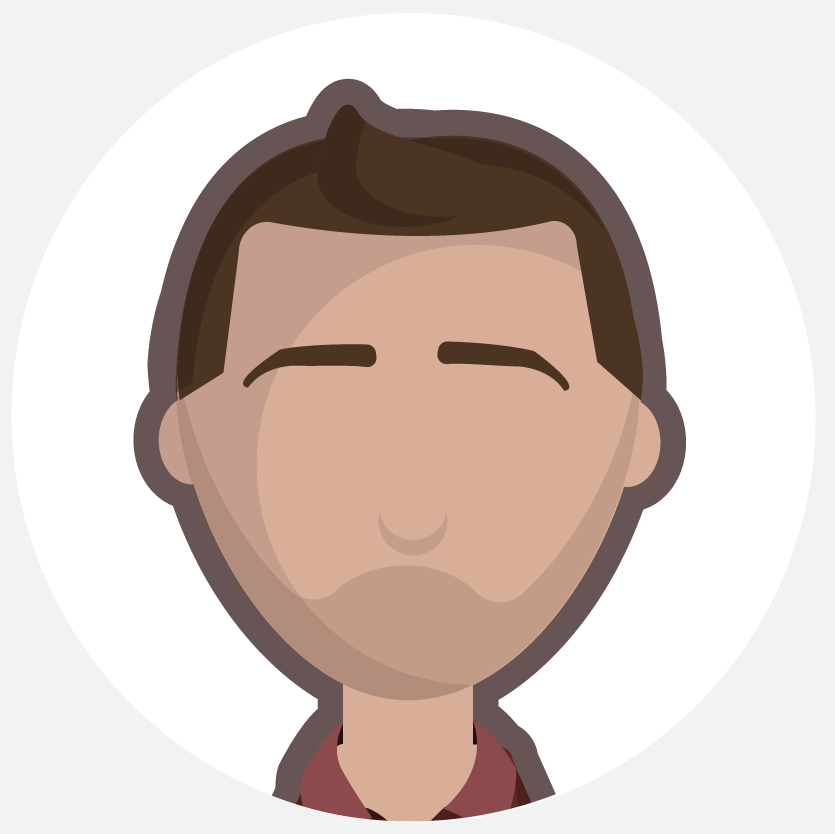 Mee

t Ryan
Here's our designer Manager, Ryan! He creates exceptional email designs & landing pages.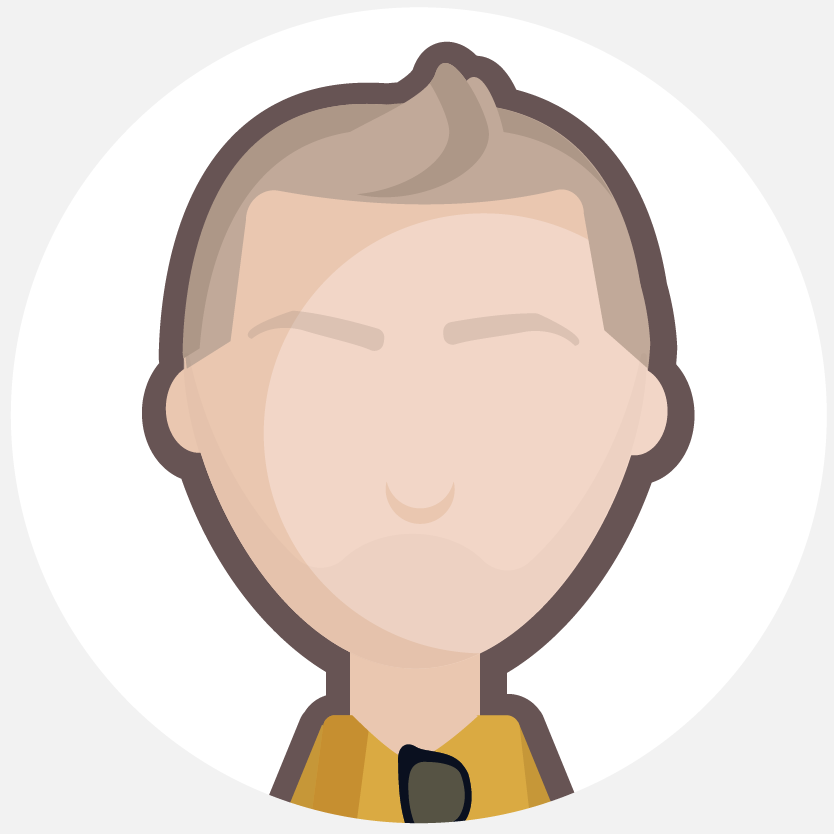 Mee

t Andrew
Meet Andrew, he's an Account Manager, he speaks with both clients and prospects and he'll answer questions on all our services!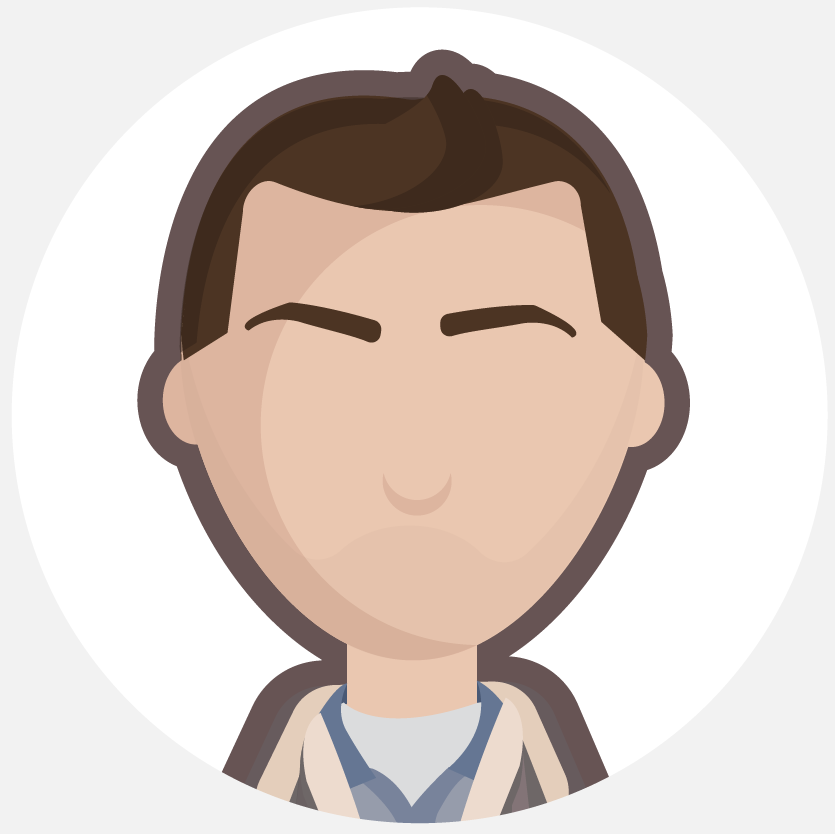 Mee

t Alex
Meet Alex, he's also an Account Manager. His job consists of dealing with incoming inquiries, and finding the right package to match clients needs.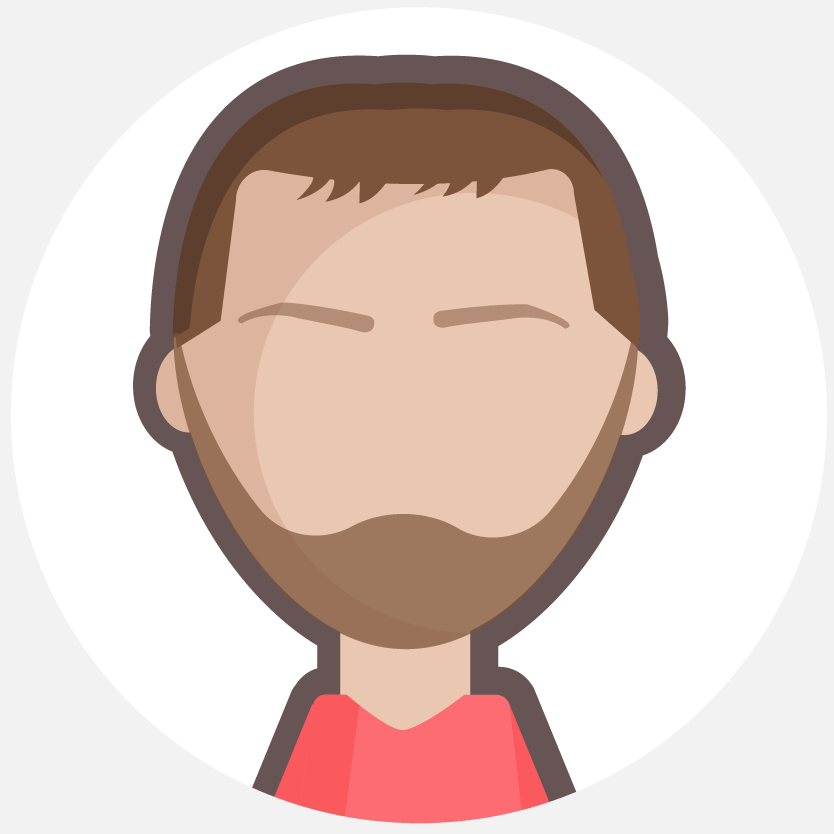 Mee

t Andy
Andy is our trusty IT man! He maintains and develops the companies IT hardware and software infrastructure.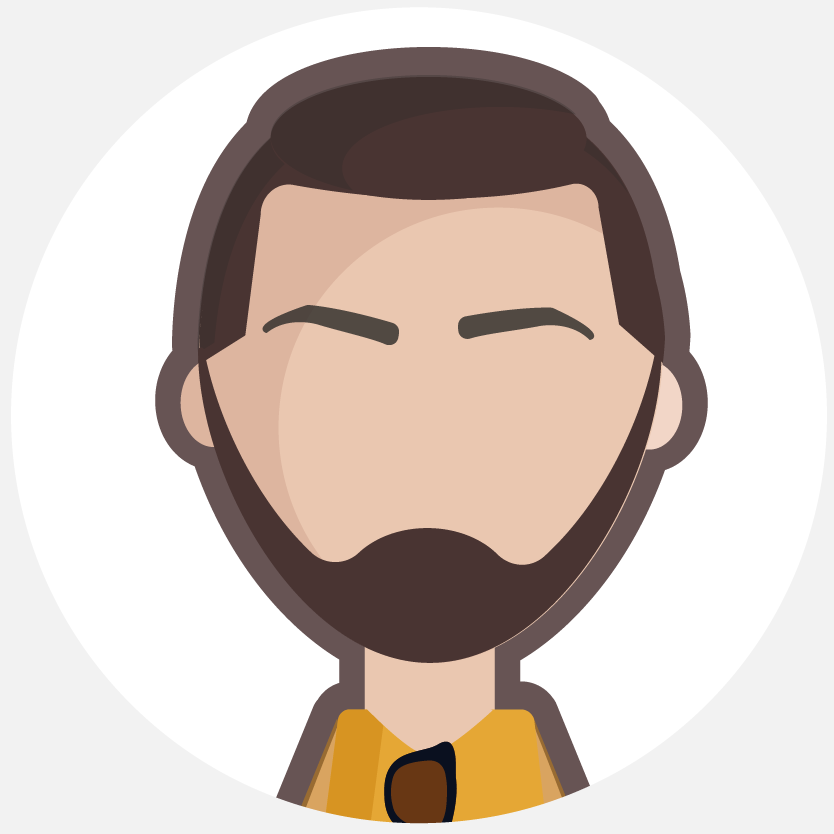 Mee

t Shaun
Shaun is our Delivery Manager. His workdays consist of inputting stats, sending leads & setting up campaigns.
After a number of years in Manchester, our head office returned to Macclesfield in 2017. We also have offices in South Wales and York. We are conveniently based close to Macclesfield town centre and train station. There's more; we're housed in a newly refurbished and spacious mill with a private meeting room.
Get our A to Z Guide to B2B Email Marketing
Download your copy today or Contact Us for further information.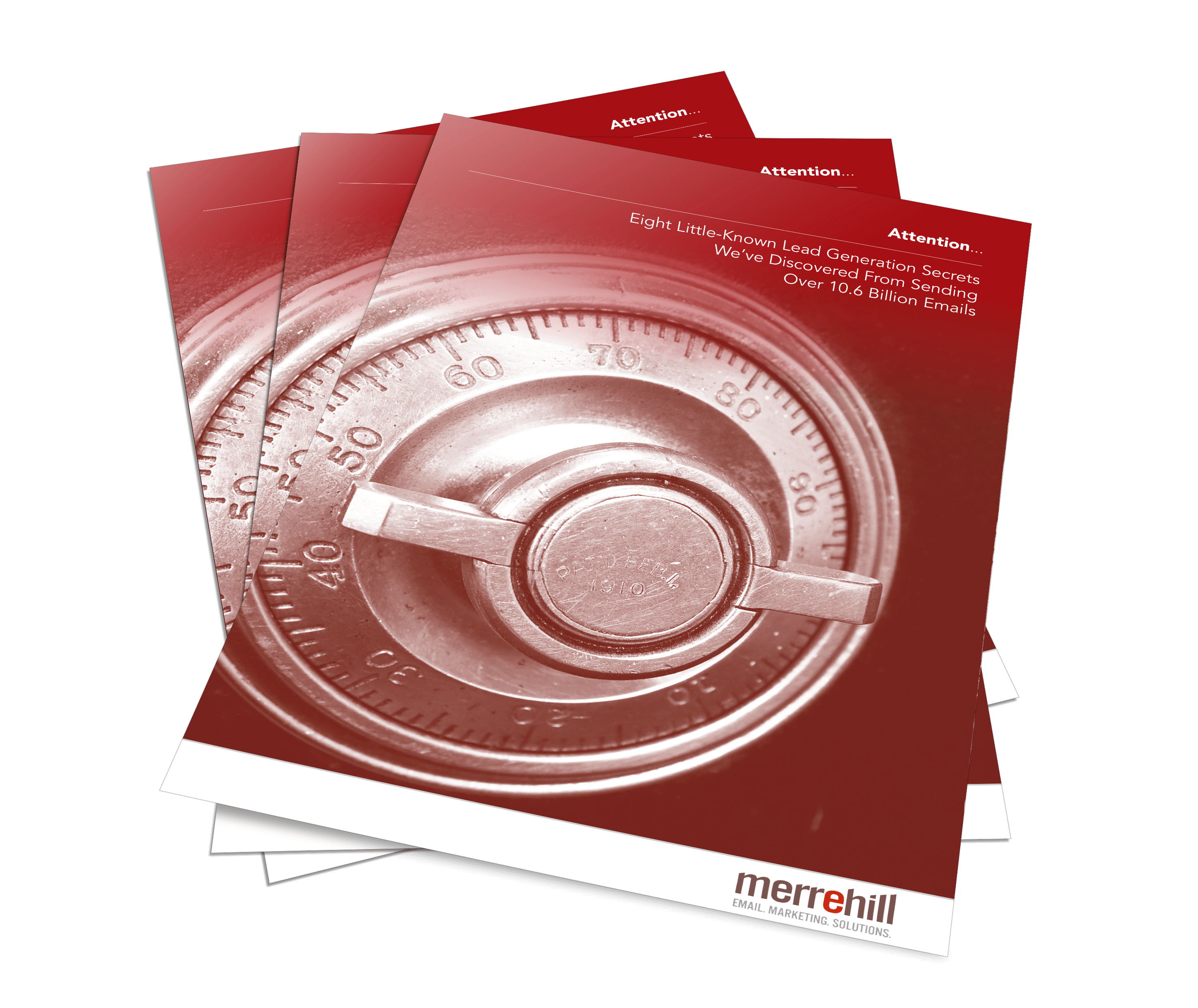 FREE Report Reveals:
Eight Little-Known Lead Generation Secrets We've Discovered From Sending Over 10.6 Billion Emails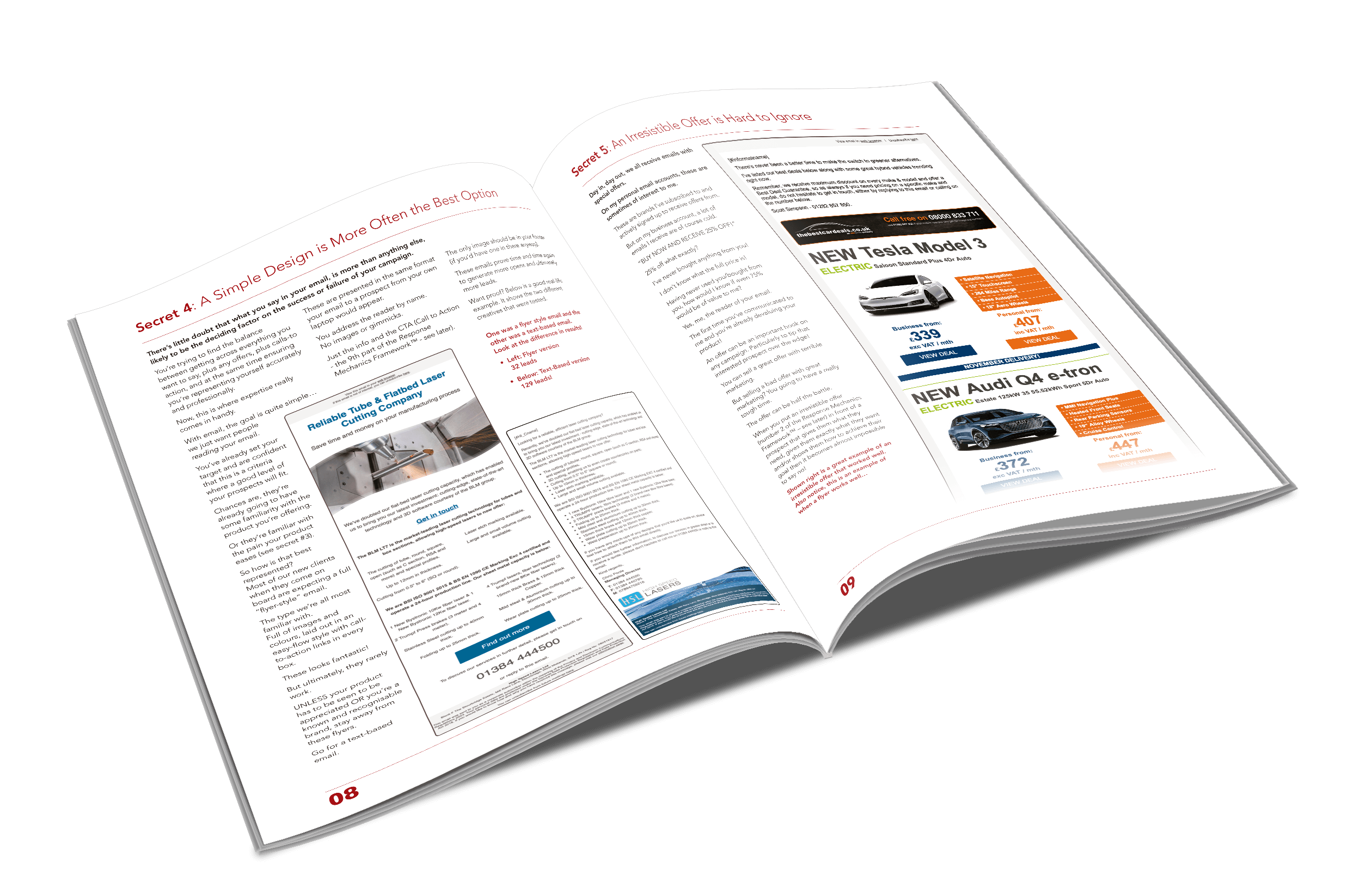 Contact us for more information
We've helped and continue to help UK businesses generate leads
Call us on
01625 70 80 40

and find out how we can help yours