A Consumers View: Email Advertising Vs Social Media Advertising
Hey everybody! It's 2019 and we're back in business! (Though to be honest, we never really stopped). We're looking forward to finding out what this year holds for us. Let's have a look at an aspect of email marketing we think is going to change over the next year, Email Marketing vs. Social Media Advertising.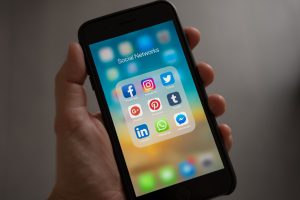 How Consumers View Social Media Platforms
Email marketing will grow in importance as the social media landscape changes. It's becoming more apparent now that trust in social media companies is declining. Sailthru found nearly half of all consumers plan to delete at least one social media account in the next year and 40% of people claim to have deleted a social media account in 2017 because they didn't trust the platform with their personal information (2018 Edelman Trust Barometer).
The Difficulties of Advertising on Social Media
While social media is not likely to disappear, marketers are realising that it's too risky to rely on social media. Social media managers learned the hard way that organic reach was a setting Facebook could easily tweak. In 2012, when Facebook tried to monetise, organic reach plummeted. Between 2012 and 2014, "organic" reach dropped from 16% down to 6%. For large pages with 500,000 likes, organic reach hit as low as 2%.
You can still pay to reach people, but AdStage found Facebook's CPMs (cost per thousand ad impressions) increased 91% from 2017 to 2018. That's an inflation rate too heavy for most marketing budgets.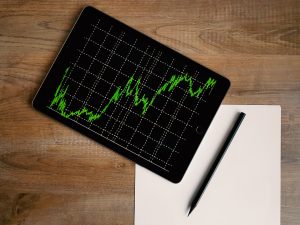 Stick With Email Advertising
Email has consistently remained the top channel that consumers prefer when receiving offers from brands. In addition, as a list size grows, the cost to reach your subscribers does not increase significantly. You can expect to see companies beginning to build their own databases of emails and enhancing their email programs in 2019. It'll take some doing to match up with our databases.

For information on how we can help your business with its email advertising, contact our team today!