Mobile Friendly Email Marketing: Why Is It Important?
The Amount of Emails Being Opened on Mobiles is Going Up and Up
In 2012, 27% of all marketing emails were opened on a mobile device. By 2014, that number jumped up to 42%. Now, it's as high as 61%. Thats a high rate of growth and it's all because they're now more mobile friendly! And what do you do as soon as you wake up in the morning? If you're like me, you have your phone next to your bed and the first thing you do each morning is check your phone for calls, messages and, of course, emails. Don't worry, you're not the only one. 61% of us do this.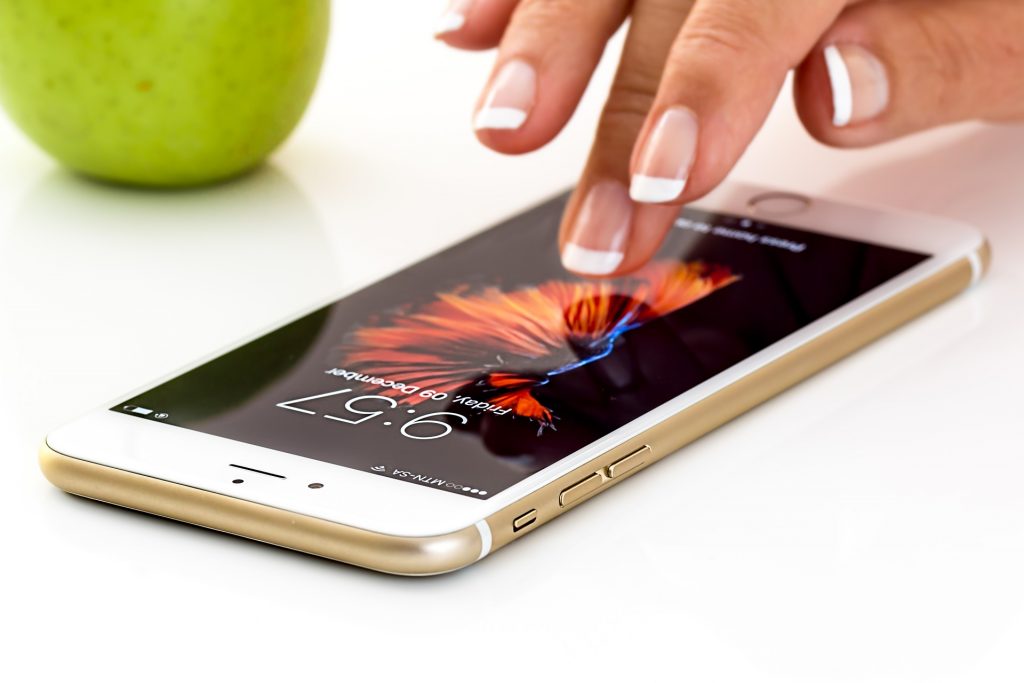 Emails not Made for Mobile Could End Up Costing You
The Issue here is that if you send an en email thats not mobile friendly, it's more than likely that the 61% of your subscribers will unsubscribe or delete it. So why is it that almost half of all emails are still not mobile friendly? email marketing research found that 20% of email campaigns are not optimised for mobile. When the average revenue per mobile email is 4 times higher than that of a desktop email, it is a missed opportunity when you're sending out emails that are not mobile friendly.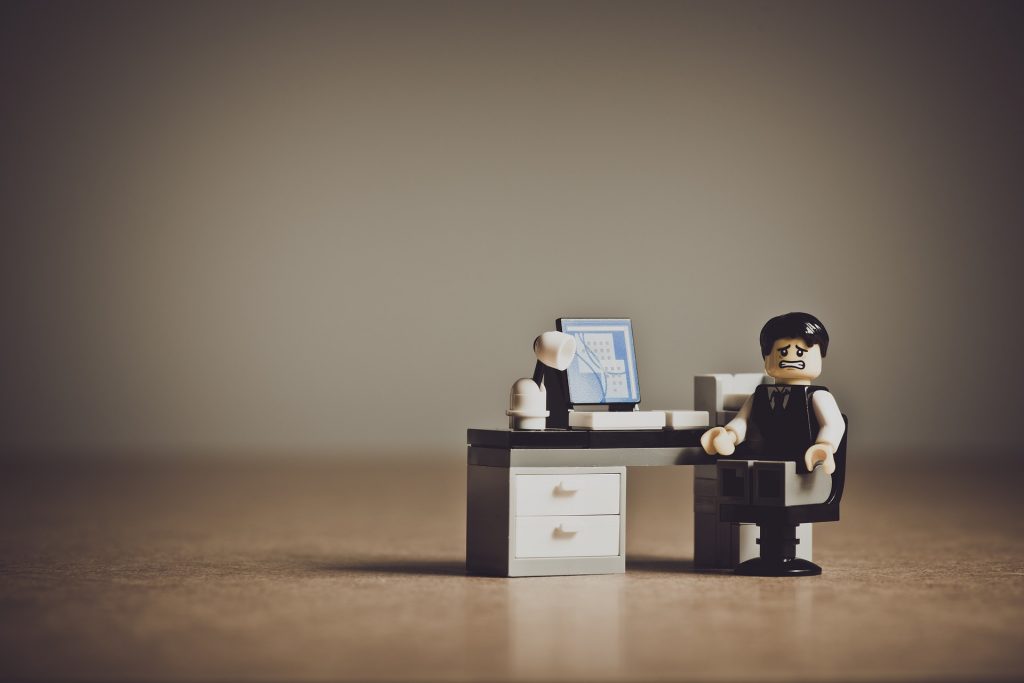 1 in 2 Smartphone Users Will Make a Purchase Based on a Promotional Email
Another point of mention is that 55% of smartphone users have made at least one purchase after receiving a mobile friendly promotional email. Furthermore, 36% of B2B companies saw an overall improvement to their email performance with optimised emails.
How to Create Mobile Friendly Email Campaigns
So, how do you optimise your campaigns for mobile devices? Use Responsive Email Design (RED): Creating a responsive email design means that the user experience is optimised regardless of the device or screen they use. Most email service providers (ESP) offer this solution within their email functionality.
Keep the subject line and pre-header short: The subject line is crucial. Keep it short so the reader knows exactly what the email topic is about. And the pre-header text (also known as snippet text), don't let it go to waste by using "To view this email in your browser…". Instead, summarise the email or include a call to action (CTA).
Make the CTA big and obvious: Mobile device vary in size. While a text link may work on a tablet or larger screen, you might be alienating your readers who have a smaller screen (or bigger hands!) if your call to action is too small. Make the call to action, big, bold and simple to click.
With these simple steps you will be well on your way to positive engagement to an extra 61% of users. Or you could always give us a call or fill in a contact form and see how Merrehill could help make the most of your email marketing.