When is the Best Day to Send Promotional Emails?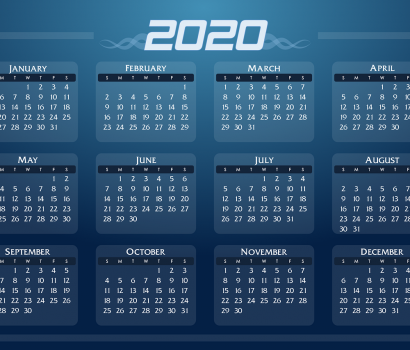 Once a client of ours has decided to run a campaign of promotional emails, approved a design and selected their audience, without doubt the most common question we get asked is; "When is the best time to send"?
Best Time to Send Promotional Emails
There is a common belief that Tuesdays and Wednesdays are the most obvious days to send promotional emails, because they're in the middle of the week but that is not always the case. In our 15 years of running email campaigns, we've always gone against this belief and advised clients simply "there is no best day" adding that we only avoid Monday morning and Friday afternoon, both for obvious reasons.
We advise this because, not only does it suit our delivery team better to spread campaigns out evenly, but also because we've genuinely never seen any evidence that one day is better than the other.
To prove this theory once and for all, I decided to do some research on the matter.
"The Difference Between Research and Just Messing About is Writing it Down"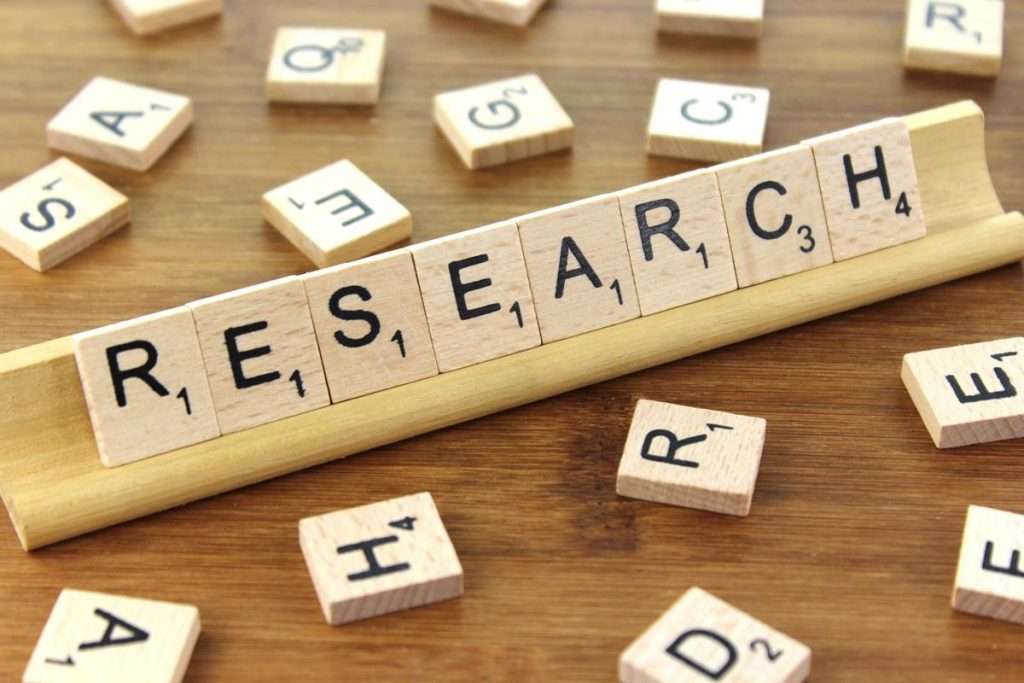 Taking a selection of around 50 clients, and only those that send Monday-Friday, I looked at the last 20,000 leads we have generated, compared directly with the number of promotional emails delivered over the same amount of time.
The results of this test were unsurprising, to me at least.
We generated more leads over the period on Tuesdays, Wednesdays and Thursdays, but this is because a greater number of promotional emails were delivered on these days. We tend to deliver more on these days as you cannot convince everyone that Mondays and Fridays are OK!
Roughly speaking, the amount of leads generated over the period was due to how many promotional emails were delivered on that day. The emails delivered to leads generated ratio was negligible across all five days. In fact, Friday slightly led the ratio battle, but we must account for leads arriving on Friday from emails delivered earlier in the week.
Here are the results in all their unsurprising and quite boring glory:
| | | |
| --- | --- | --- |
| Day | % of all emails delivered | % of all leads generated |
| Monday | 16.39% | 15.45% |
| Tuesday | 23.95% | 21.94% |
| Wednesday | 22.87% | 23.76% |
| Thursday | 20.91% | 20.77% |
| Friday | 15.88% | 18.09% |
So, there you have it. Evidence to back up what was previously a theory.
Get in touch with us at Merrehill today to find out how Digital Email Marketing can help you and your business.
Lee Shore
3rd June 2020