Email Marketing While You're Out of Office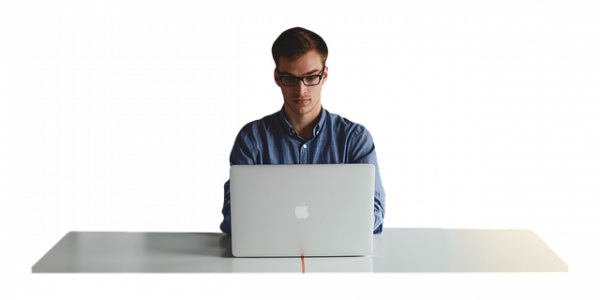 Wouldn't it be great if your email could do your work for you while you're out of office?
Out of office emails present a great marketing opportunity. After all, they'll be seen by a lot of the same people who receive your marketing emails.
It's commonly accepted that out of office emails should include some basic details. How long will you be away for? The nature of your time off (nobody wants to be answering business calls on the beach, after all)? And when might you get round to replying?
But there's nothing stopping you from including some marketing content too. It's a great opportunity to share your latest advertising campaign or links to your website.
You could even include an enticing call to action. For instance, you might suggest that people find the answers to their question in your blogs or by signing up to your newsletter. A link to register for your next event wouldn't go amiss either.
Because the sender has gone to the effort of writing you an email, it's also an opportunity to give them a reward. This could be a download of your latest ebook, a discount code or even a freebie. This way, you can ensure that your out of office email is doing as much as a marketing email to nurture your business relationships, even when you're away from your desk.
To find out more about how your email marketing can work for you, while you're at the office or the beach, contact us today.