Going Up?: How to Use an Elevator Pitch in Email Marketing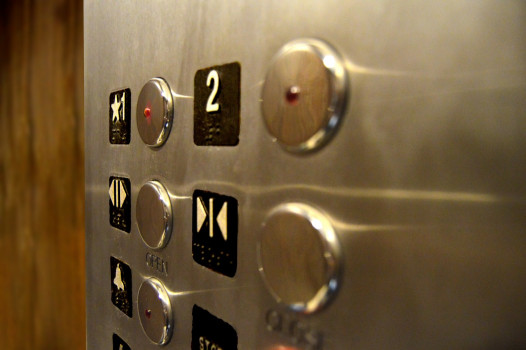 An elevator pitch is one of the oldest tricks in the marketing book. They might even seem a little bit antiquated. Especially now that a lot of us are working from home, which means the only people we're likely to meet in the elevator are Mrs Smith and her Pomeranian from across the landing.
But this decades-old method is currently enjoying something of a renaissance, and elevator pitches can be just as useful in your email marketing as they are in physical elevators or workplaces.
These short, sharp statements cut through the noise in crowded inboxes to make sure your emails clearly communicate the problems you solve and, crucially, the feeling you create for your clients.
How to Write an Elevator Pitch
An elevator pitch is one statement which:
1) Defines the problem you solve
2) How you solve it
3) How it will make your customer's life better
When to Use an Elevator Pitch
An elevator pitch should follow the perfect introduction. So, in the case of email marketing, this is the subject line which first caught a prospective client's eye. The first thing they should see in your email is therefore your pitch.
But this isn't the opportunity to get into details such as how long you've been in business or who owns the company. Rather, it's the chance to clearly state the positive effects which engaging your services will have on your client's life, encouraging them to act upon your offer at an emotional level.
For help with crafting a dazzling elevator pitch and integrating it with your email marketing strategy, contact us today!