Many Happy Returns: How to Write Birthday Emails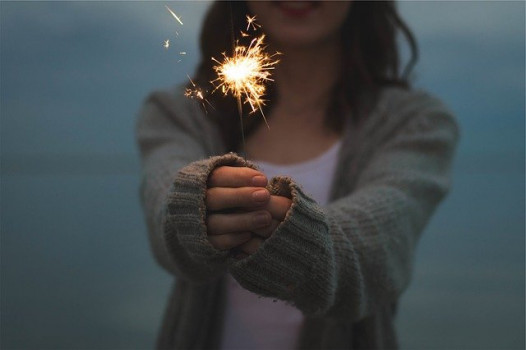 For many people, their birthday is their favourite day of the year. A personalised email from their favourite brand can make it even better.
Research from Experian uncovered the advantages of sending birthday emails. Compared to other promotional communications, these greetings generate:
A 481% higher transaction rate.
342% more revenue.
A 179% higher unique click rate.
An 89% higher open rate.
People are also more likely to spend money when they're celebrating a birthday. This makes it the perfect opportunity to share a discount voucher or an exclusive freebie to get them to your shop or website.
Birthday emails should be personalised and addressed directly to the recipient. Use celebratory, friendly language in these communications. Even if your brand's tone is serious and technical, it's worth tweaking it just this once to show that you genuinely care about your customer and that you're wishing them a great day. You might even want to experiment with GIFs and emojis to create a real sense of fun for your customer on their special day.
You'll want to keep the email short, sweet and to the point. Nobody wants to spend ages reading their emails when they've got loads of cards and phone calls to attend to!
When you send the email is up to you. According to Campaign Monitor, 55% are sent on the customer's precise birthdate, while 38% are sent ahead of time. They also observe an emerging trend for sending them at the start of the recipient's birth month. This gives them plenty of time to act upon your offer and lets you send plenty of reminders. Reminder emails can contribute to higher open, click-to-deliver and even average order value rates!
Enjoy many happy returns from your birthday email marketing by contacting us today.