The inevitable football analogy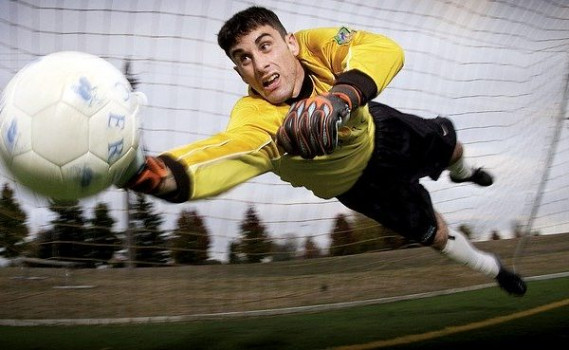 I watched the EFL Championship play-off final last night, Fulham v Brentford. It's known as the 'richest game in football'.
Bear with me on this one.
For those who don't know, the EFL Championship is the league directly below the Premier League. The teams finishing first and second get automatic promotion to the Premier League. Those finishing third to sixth go into the play-offs, which culminate in a play-off final. The winner of that match gets the third and final promotion spot, meaning that one individual match is worth a promotion and a windfall of around £150m.
Fulham won 2-0 after extra time – massive congrats to them!
But imagine how the Brentford players are feeling. A season that has taken nearly a full calendar year to complete. 46 matches played, managing to finish in a play-off position and getting close to their first top-flight football in 73 years.
Then to win the play-off semi-final.
Then take Fulham to extra time at Wembley in the final.
And lose.
Next season they start again in the Championship and will try to do it all over again.
Here's the analogy (I did say you'd need to bear with me): it's like many of our clients' first ever email campaigns. Sometimes months discussing the possibility of doing a campaign, days working out the best potential audience for this promotion, weeks of back and forth sometimes on the design, and then send day finally comes, the emails go out and… nothing.
Zip. No calls, no leads.
Something didn't work.
The timing wasn't right? The offer wasn't good enough?
Do we give up at this point? Of course not. We go again! We send a follow-up email (which usually does the trick). If that fails, we do a complete overhaul of the design. We persist and persist until we find that formula to make it work.
Because we know it works.
15 years in business, billions of emails delivered and hundreds of thousands of leads generated.
Thousands of businesses we have helped tell us that it works.
Have you been persistent with your marketing?
Lee Shore
5th August 2020
Get in touch with us at Merrehill today to find out how digital email marketing can help you and your business.