What does success mean to you?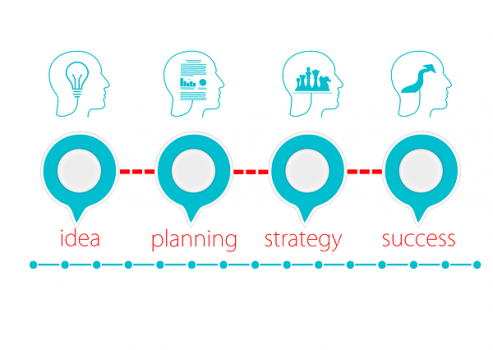 I have been thinking a lot recently about what success in marketing means to me. It is one thing to be great at email marketing and be successful in the world's eyes; it's another to actually
feel
successful. I've been thinking about what success in marketing would
really
mean to me. I talked to a few friends/colleagues to learn more about
their
definition of success, having realised that everyone's individual definitions are vastly different. For me, it would be to get to a point where new clients are already aware of us by brand reputation and come in with full confidence that they are dealing with professionals. We unfortunately quite often get tarred with the same brush as many of our less reputable competitors. What about you? What does success in marketing mean to you? I'm all ears! Cheers, Lee Shore 29th July 2020 Get in touch with us at
Merrehill
today to find out how digital email marketing can help you and your business.