Who's your ideal client?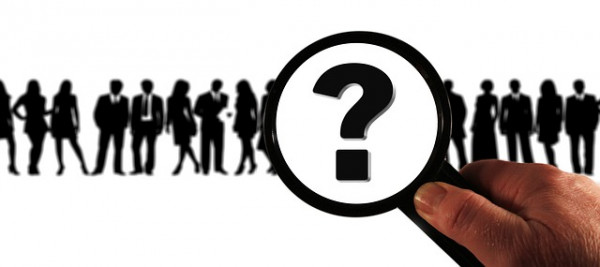 Who's your ideal client?
A question I get asked often, particularly as I do bits of networking.
Quiet often, I'll give an example of a particular industry we're strong in.
Or somewhere we're looking to fill a gap (where we know we can generate a flood of leads).
(Incidentally, if you know any commercial carpet/floor installers, let me know!)
But the real answer is it's the contact, not the business.
A particular type of person is our ideal client, and for the most part the type of client we get.
Now, we know what we're doing is "marketing", and there's an element of brand awareness, PR, etc, that comes with that naturally.
But, ultimately, we're a lead-generation company.
Its what we do, what we know and what we're very good at!
We only ever want to be judged on results, and by results we mean volume of leads.
So, our ideal client is someone who is hungry for leads.
Who wants to work with us over the long term.
Who's happy for us to use our experience and expertise to dictate the message.
Who wants more, more, and even more.
The ideal client is usually an owner-manager or someone who has a vested interest in the volume and quality of the leads.
Because whilst we may not hit that dizzy height every time, we'll be sure to pull out all the stops until we do.
Aim for the stars and all that jazz!
Having clients like this over the past 18 years is what has helped us grow.
That constant demand for more has pushed us to do what we can to get more and is generally why we don't lose clients.
So, are you that person, or do you know someone who is?
And, whilst we're here, who is your ideal client?
Lee Shore
21st February 2023