Why it's important to keep your email list clean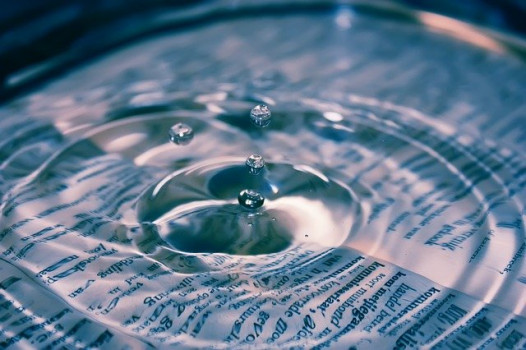 Out with the old, in with the new!
With Autumn quickly approaching we thought we'd take some seasonal inspiration and talk about the importance of change and renewal. When it comes to email marketing, your list must be clean.
To ensure that your emails are going to the correct people, you need to make sure that your lists are free of inactive email addresses. This is the most effective way to keep your database healthy and free of unnecessary contacts. If your list is not up to date and you keep sending emails to either prospects that don't want to receive your content or unexistent email address you will be wasting money, time and marketing resources.
So, how do you know when it's time to clean up your email list?
If you're finding your email marketing ineffective due to unsubscribes, reduced click-through rates, reduced open rates or spam complaints... it's time for a clear up! Once you're sending your emails to the correct people, you will notice your results improve dramatically. This will also mean that your reports will be genuine, as you can judge what your active client list like to view/open.
Here at Merrehill our email marketing service is much more than a simple click of a button. We make sure that your emails are going to the correct people, avoiding wasting time and money. We do this by collecting data from a licensed data owner before running it through our data cleaning service. Removing bounces, unsubscribes and out of date information. We set up your mail service for optimal results and run test sends and then monitor the results. Whilst your campaign is ongoing we observe open rates, clicks to your website and leads generated. A couple of days after your email has been sent, we will send you a report with relevant information such as open and click rates.
Leave it to the professionals to gain the best results you can from email marketing! Learn more about what we do here.