Why email design is so important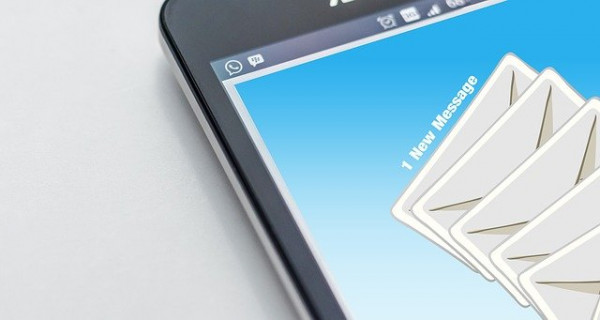 Wondering why email design is so important?
Content and design go hand in hand! Whilst it's important the content of your email is not only relevant and informative, it's also vital to have a great design.
To some, design can be an afterthought, but we believe a good email uses design to improve the content. If done correctly, the design will improve the message by enhancing the content and the performance of your emails.
Here are a few things to consider when designing an email...
Text placement and formatting
Your email must be easy to read. By breaking down your text into relevant paragraphs and using headings, this makes the email flow effectively as the reader scrolls through.
Images
Using images or animations in your email grabs the readers' attention and breaks up the text. Make sure the images you use are not only relevant to the text, but also high quality and optimized for mobile.
Brand continuity
To help your reader automatically recognize a message from your company, most of the time it's a good idea to stick to your brand colours/typeface. This way your company is easily recognizable for readers. Although, sometimes designers will use a different colour to grab the reader's attention if it's an offer. For example, using a vibrant red would give the impression of urgency. If you do choose to do this, it's important to make sure your logo is present on the email and that it's clear it's from you so your subscriber doesn't get confused.
We have two designers here at Merrehil, Sean and Ryan. A typical day is spent designing emails and landing pages, whilst discussing requirements with clients. Click here to learn more about our team.