Email Marketing: A Long-Term Strategy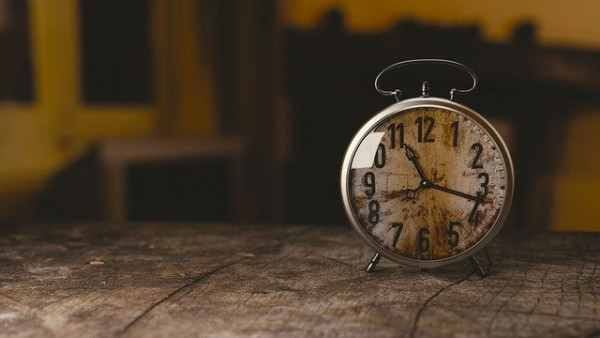 With millions of users leaving WhatsApp, we've been thinking about the fleeting nature of online tech trends. Thank goodness email is here to stay, making it the perfect channel for your short, medium and long-term marketing strategies.
The WhatsApp news would have been unthinkable a year ago. But it is worth remembering that we've been here before.
Remember MySpace? In 2005, we couldn't have comprehended its total disappearance. But we bet you're glad that the photo evidence of your teenage fashion choices is now consigned to the digital scrapheap.
Even though social media seems stronger than ever today, market-leader Facebook has lost more than 15 million users since 2017. This suggests that it might not be around for the long-term either.
By contrast, email and email marketing have been here since the seventies and show no signs of slowing down. 306.4 billion emails were sent every day in 2020 and global users are expected to grow to 4.48 billion by 2024.
At Merrehill, we're here to help secure the longevity of your business. We'll help to develop short and long-term email marketing campaigns which will stick in your customer's minds for years to come.
Contact us today to find out more!