Panic stations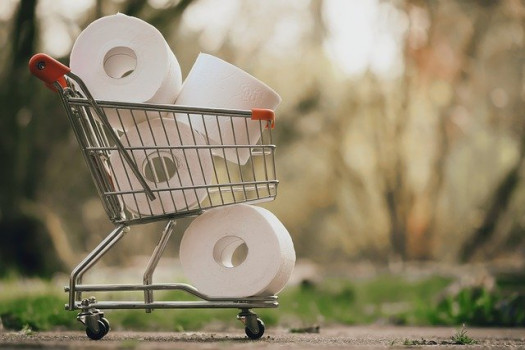 Our CRM went down on Monday morning and did not show its face until later that afternoon at 4pm. This is where our sales team arrange and organise all their calls, add orders and put in design requests. Where our design team pull out all the necessary information to prepare a compelling and lead-generating design. Where our finance team pull together all the orders for billing. And so on and so forth. We knew it was coming back and was not lost, but we were somewhat stuck without it. But did we panic? Well, yes, we did a bit. Ok, but did it have a knock-on effect on clients? Well, yes, our efficiency went down the toilet for 5 hours (email campaigns were unaffected).
(Don't worry, the comparison to marketing is coming - bear with me.)
Ultimately, this unforeseen circumstance was avoidable. And because it happened, it now can't and won't happen again. A quick meeting on Tuesday saw to that. Quite a simple change in procedure in the end. But hindsight is a wonderful thing. And that's the thing with email marketing.
(Told you it was coming.)
Now and then, a campaign can bomb unexpectedly. Even if it has been performing so well for so long. The client may panic a bit, but we won't. We know what we need to do to fix it. We look at the stats. Has there been a steady decline? Has something changed in that industry? Has something environmental changed (say, I don't know, a global pandemic). Whatever it is, we use it. We highlight where, when and how the problem started. And we fix it and make it go right again. Panic over. Crack on. Lee Shore 3
rd
February 2021