How we create your email marketing campaign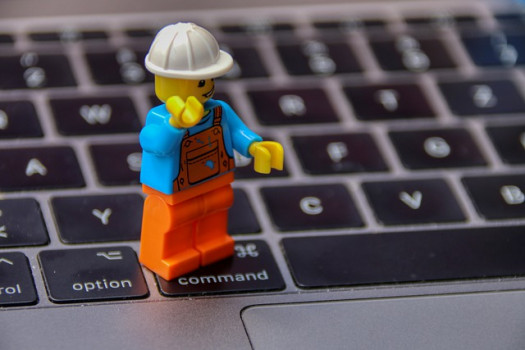 So, what happens first?
Included in our Email Marketing service we allocate a dedicated Account Manager who works with you on your campaign. Not only do they spend time working with you to establish what your product or service is but also who your target audience is to achieve the best results. If you already have a list of your own contacts, we can use this to send your email marketing campaign to or we can access our database of UK business contacts available to suit your target audience. By using our database we can ensure a good delivery rate for your campaign.
We provide our customers with reports where we take time to track metrics such as click-throughs to your website and email opens. Whilst your email marketing campaign is ongoing we keep your data clean by managing unsubscriptions and removing undeliverable addresses. Read more about how we keep your mailing list clean here.
Where do you get your data from?
We license our data in on an annual basis with monthly updates from 2 reputable data owners. We further cleanse the data once it reaches us removing known bounces and unsubscribes to improve delivery rates. It's because of this we generally achieve 98% delivery rates on our email marketing campaigns.
Is your data opt-in?
No. As a B2B database, this is not required. B2B opt-in data for third party broadcasting does not exist. We are fully compliant with GDPR, PECR, ICO and DMA guidelines. Find out more about this here. Every email has an unsubscribe option, and furthermore, recipients can contact us directly to find out more about the data we hold on them.
If you have any further questions regarding data please don't be afraid to contact us.
Follow us on Instagram to keep up to date with our posts!