Only one stat that matters!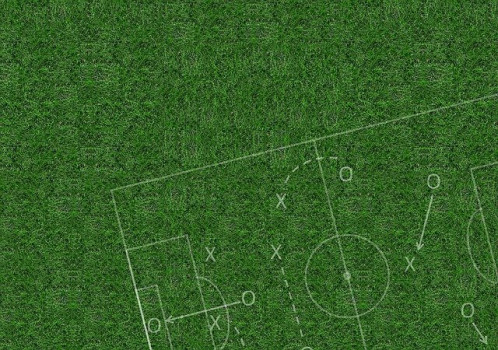 I was watching football with my 12-year-old, Harry, at the weekend, and at the time United were 1 up at Chelsea.
We're big United fans.
Don't hold it against us.
Harry, as he often does, was using an app he has to monitor the stats.
Possession, shots on target, passes completed, etc.
"Chelsea are absolutely battering us, Dad" was his remark.
"There's only one stat that matters, H.
We're winning" was my reply, and he of course agreed.
It's similar with what we do.
It's very easy to get bogged down in the stats when we run a campaign.
The opens, clicks, bounces, unsubscribes, etc.
All very interesting and useful, but somewhat insignificant when compared to the only stat that matters.
Leads.
You come to us to generate leads.
And we'll only ever ask to be judged on leads.
A massive open rate with no leads is a failure.
A poor open rate with rooks of leads is a win!
Lee Shore
2/12/21