Sweet 16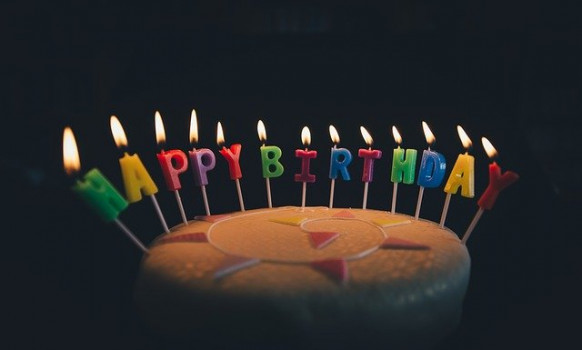 So Merrehill is 16-years old today.
I'd forgotten until some comments were made re a LinkedIn anniversary.
16 wonderful years.
With lots of not-so wonderful parts along the way.
Standard though right? Bumps along the road and all that.
So what can we do now we're 16:
We can get married
Drive a moped
Consent to a bit of "you know what"
Join the army!
Buy a lottery ticket
And much more
All sounds wonderful, but I think we'll stick to our guns.
As a milestone birthday, it's always nice to reflect with some stats.
What have we achieved over the past 16-years?
Delivered over 36,000 email campaigns
Worked with over 2,500 clients
Employed 16 staff…
…kept 11 of them
Amassed 258 reviews on Trustpilot with an average rating of 4.7/5
Visited 12 European cities with the entire team
Enjoyed an 85% customer retention rate
Generated somewhere in the region of 750,000 leads for clients
Every day, week, month, year has been a learning curve.
And we'll never stop learning.
We'll never stop finding better ways to deliver quality and consistent leads for all our clients.
We're in the results business.
And you don't make it 16-years on poor results.
Thanks to everyone who's helped us along the way.
We can legally drink in 2-years, so let's look forward to that!
Cheers
Lee Shore
5/10/21